SS SPECIALITY RAILING

Railings can be used in different ways. Commonly stainless steel railings are used for protection, safety and beautification. Railings are specifically used to provide gripping when climbing or going down the stairs. It is available in a wide variety of materials which includes timber that is supported by metal brackets. It is important to meet the requirements and the building code for installation when using stainless steel railings in commercial buildings. Take time to consider the designs, styles and needs to suite the surrounding areas of the place. Builders prefer the use of stainless steel for railings because it is highly polished and do not need powder coating.
The Benefits of Stainless Steel Railings When using stainless steel railings, people have thought that there are many benefits that it offers than any materials. They maybe as follows:Stainless steel can be used both indoors and outdoors. Compared to metals which are more susceptible to corrosion and rust. Other reason includes high maintenance rate when using metals because you'll need to coat it with paint to be rust proof.It has the ability to resist high temperature.Easy to maintain and clean by using dry cloth only. To make it brighter special cleaner with no chemicals added to it can be used to make it look good and amazing.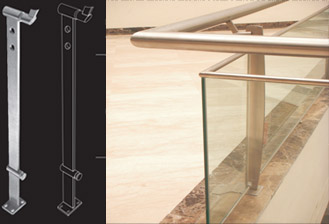 Single Balustrade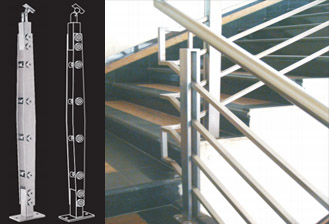 Double Balustrade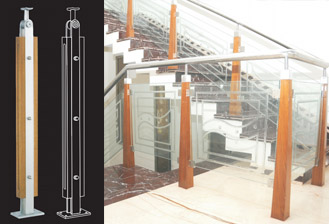 Wood Balustrade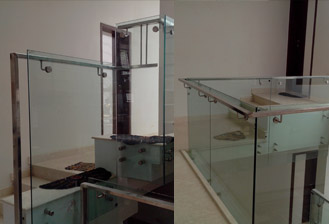 Contemporary Series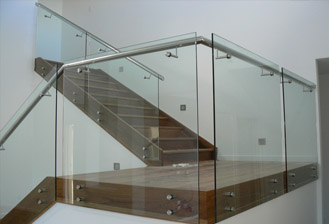 Frameless SS Handrails Series-1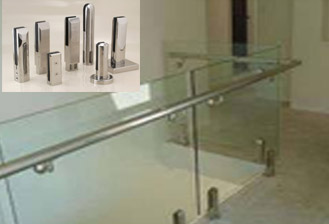 Frameless SS Handrails Series-2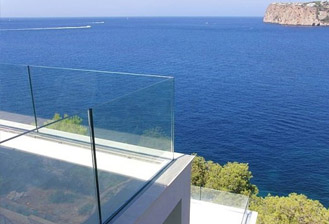 Frameless SS Handrails Series-3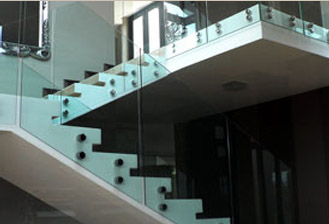 Frameless SS Handrails Series-4